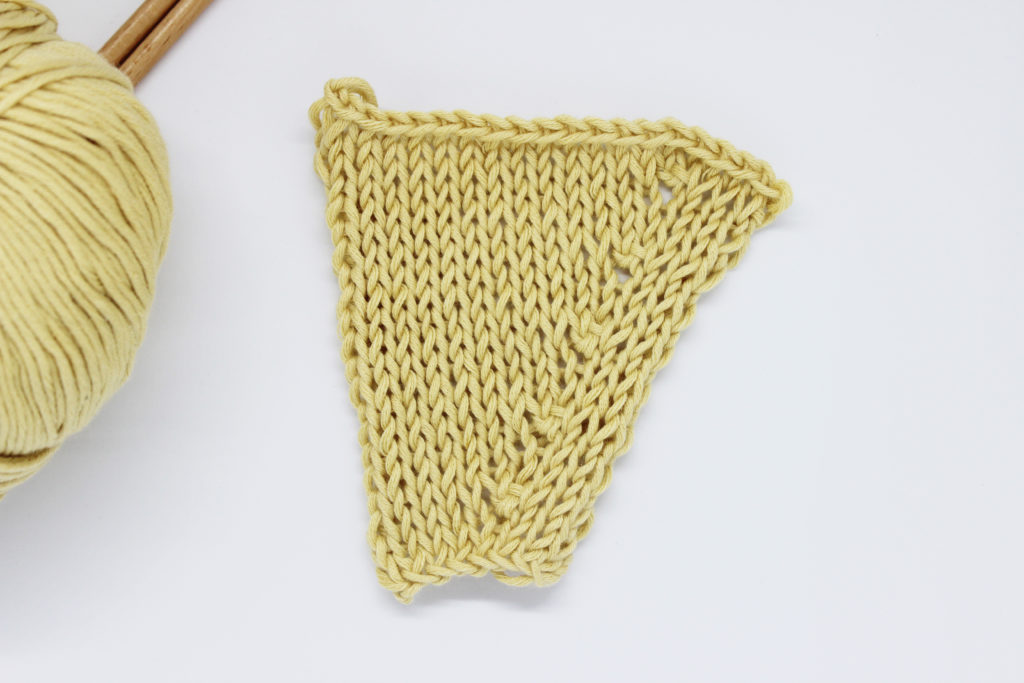 In today's post we are getting a bit more technical so you know a different way to increase stitches. We will learn how to increase 2 stitches by working the same stitch 3 times. Does it sound complicated?
Not at all 🙂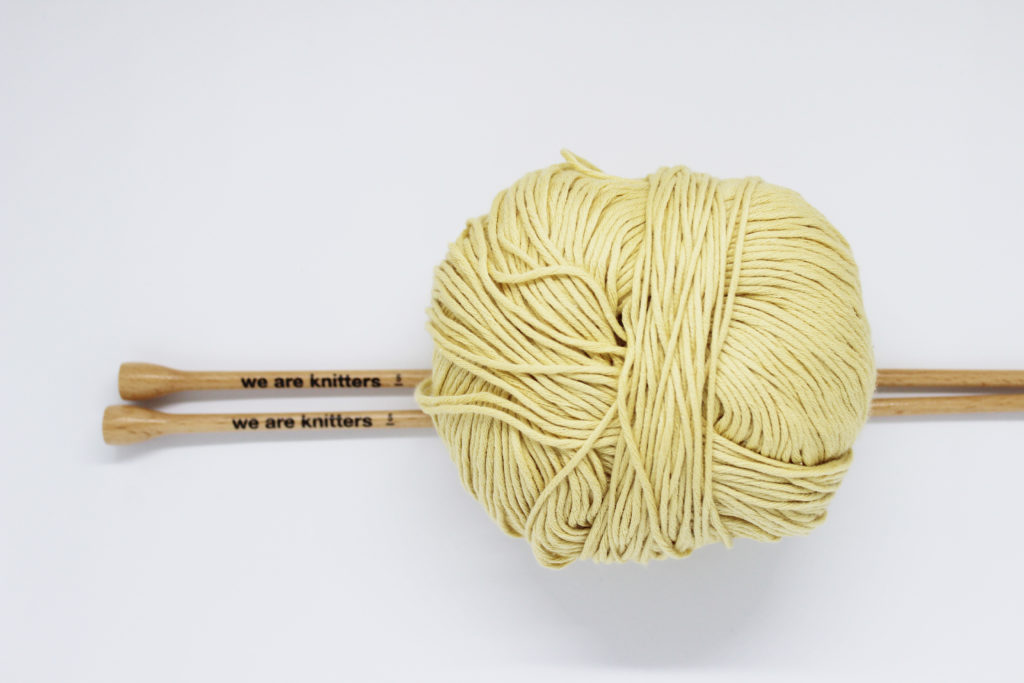 For this tutorial we picked one of our Pima cotton skeins and our size US 8 (5 mm) beechwood knitting needles.
Before beginning, as usual, here's a list of techniques you must know:
How to work the twisted knit stitch
Let's begin!
This is a very easy stitch to work: you have to work the stitch three consecutive times: the first one by knitting the stitch, the second one by working a twist knit stitch, and finally, by knitting the stitch once more, as you usually do.
Here's a video so you can see clearly the former explanation:
The trick of this increase is to remember not to let the stitch we are working off the needle, until you have worked it three times.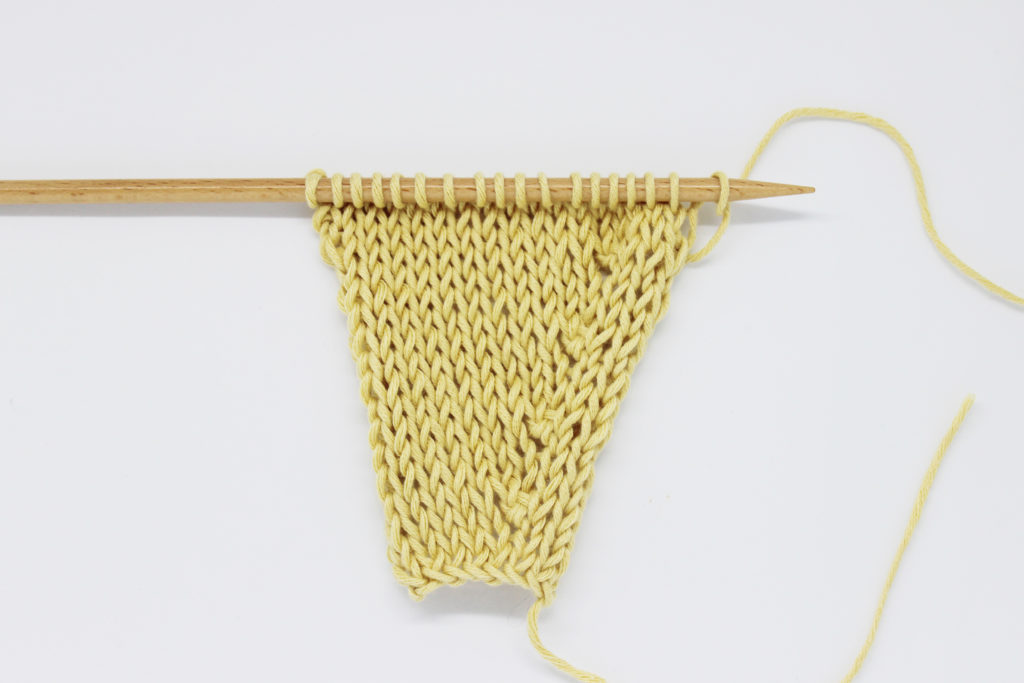 As you can see, the increased stitches are added to the left of the stitch we just worked. Nice, right?
We hope this quick tutorial on how to work 1 stitch 3 times to increase stitches is useful to you. We would love to see in what garments you are incorporating it, so share your projects with us on social media with the hashtag #weareknitters