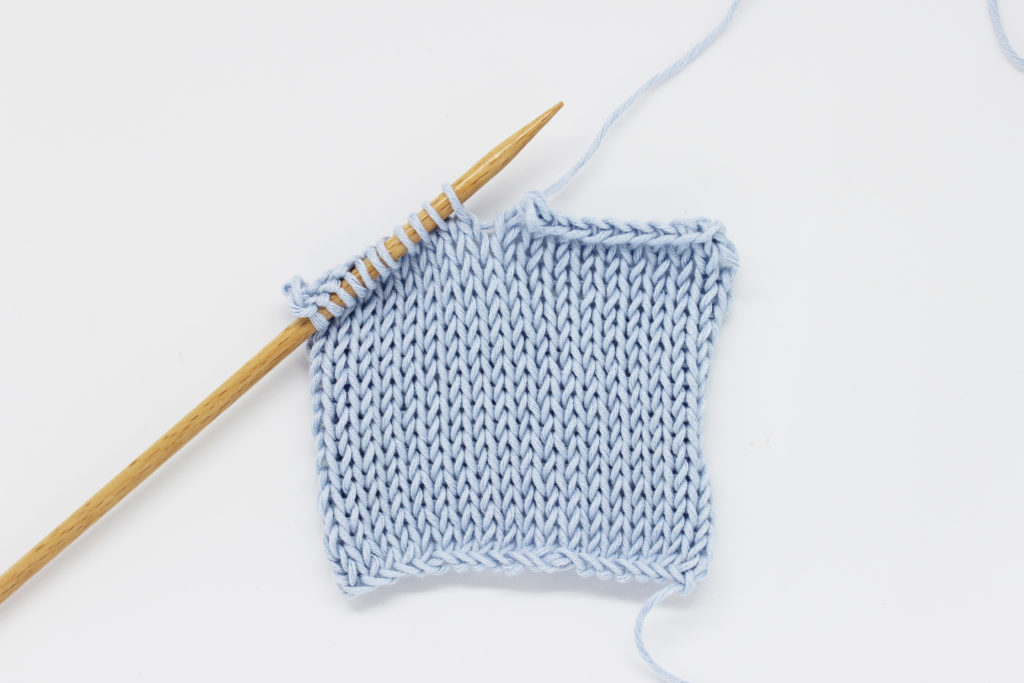 Raise your hand if, after finishing your knitting, you tried on your garment and thought: "this may be a bit too short, I'd like to make it longer" or "I should unravel and modify this shape". But sure, until now you've thought now that you have casted-off, there's nothing to do. Nothing's farther from the truth: in today's post we will teach you to undo the cast-off edge so you can modify your project however you want.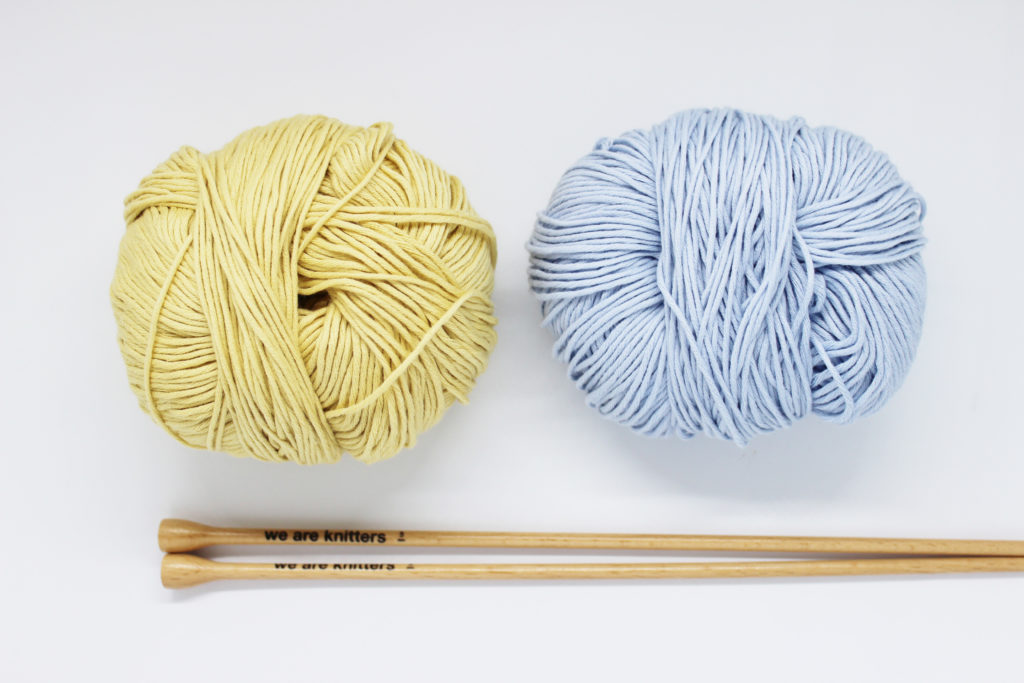 For this tutorial we have used our Pima Cotton skeins in two colors and size US 8 (5 mm) beechwood knitting needles.
We recommend that, before beginning this tutorial, you know how to do the following techniques: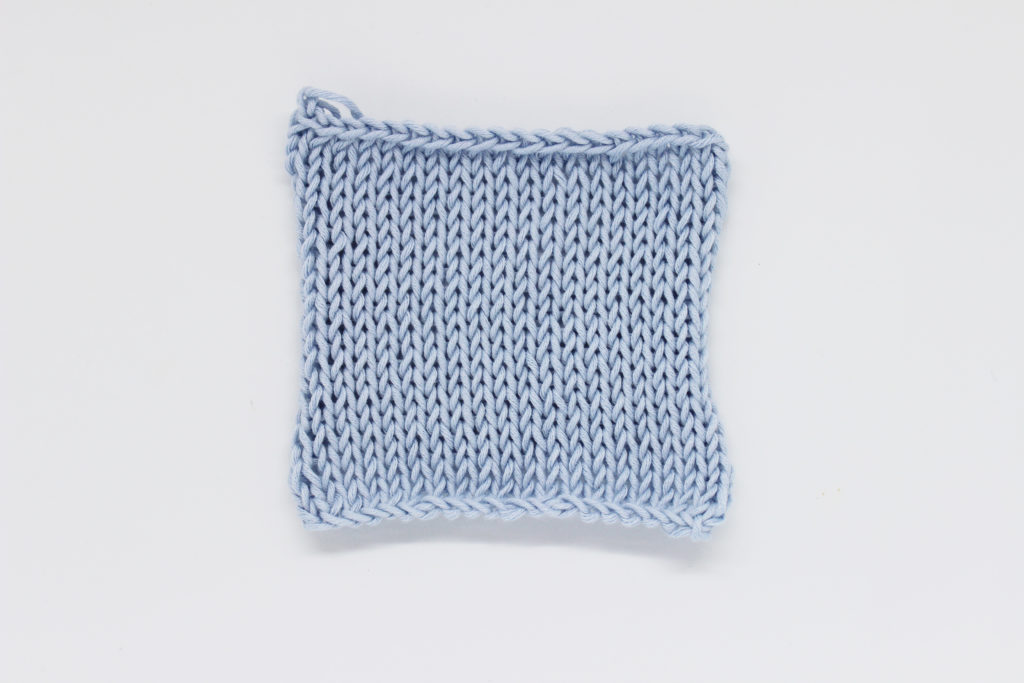 Before beginning, you will have your project like the image above, with the cast-off edge. Now we well see how to unravel the cast-off edge so you can keep on knitting. We prepared a video you you can easily and quickly see how to do it:
Easy, right? Next, we well tell you the most important steps: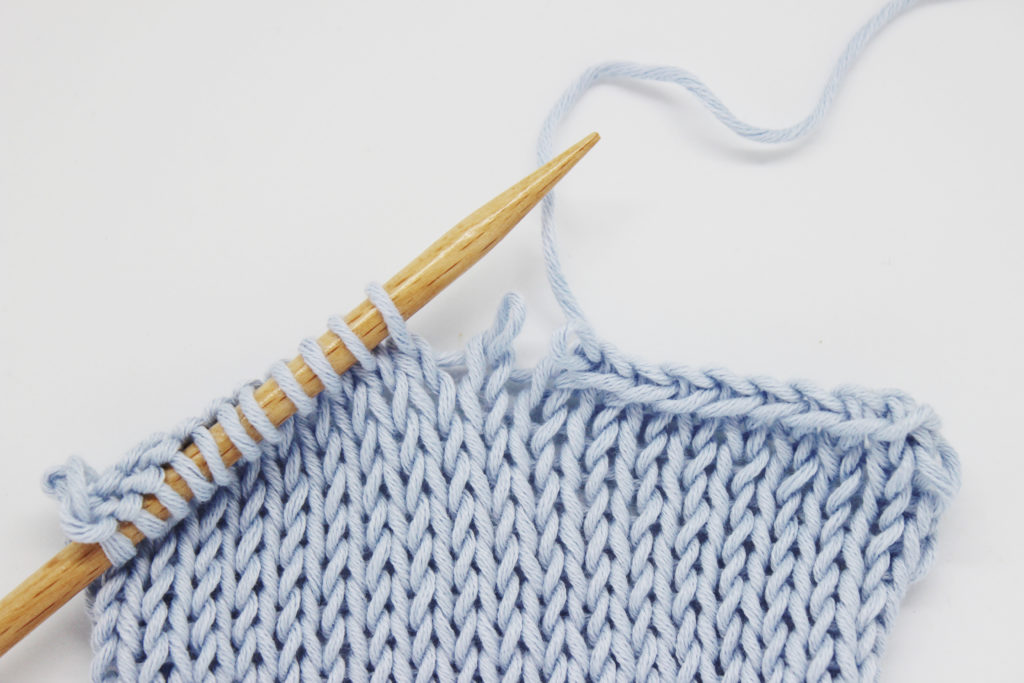 Step 1: Once you unravel the first stitch you just need to pull the strand, little by little, so the cast-off stitches unravel one by one. Do it carefully so you don't unravel stitches from the rows below.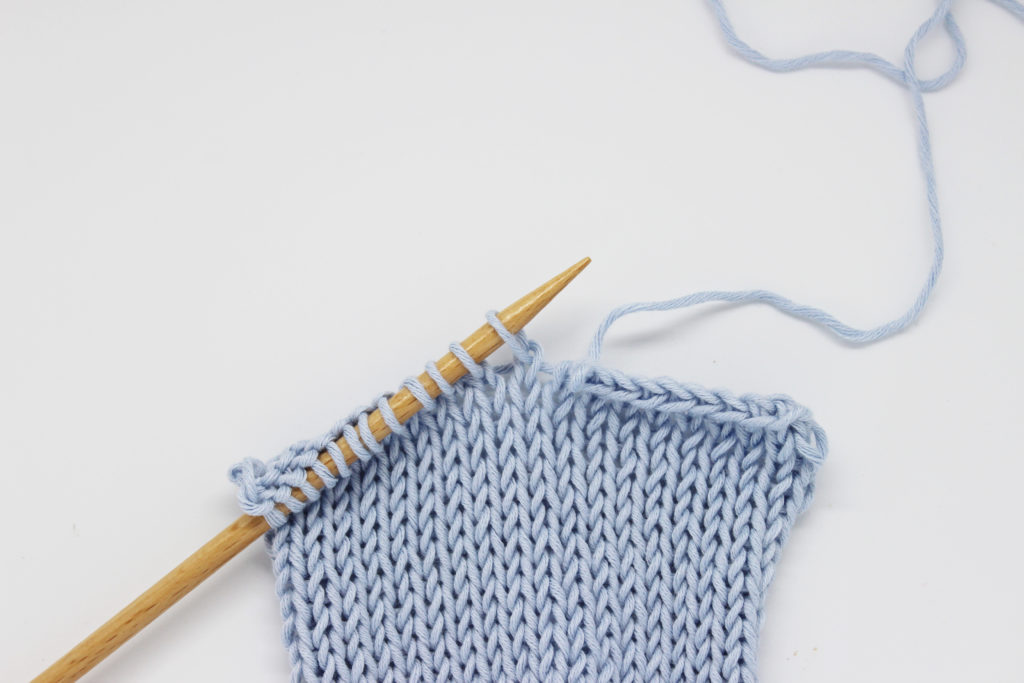 Step 2: When you unravel one stitch, you just need to place it on the left-hand needle.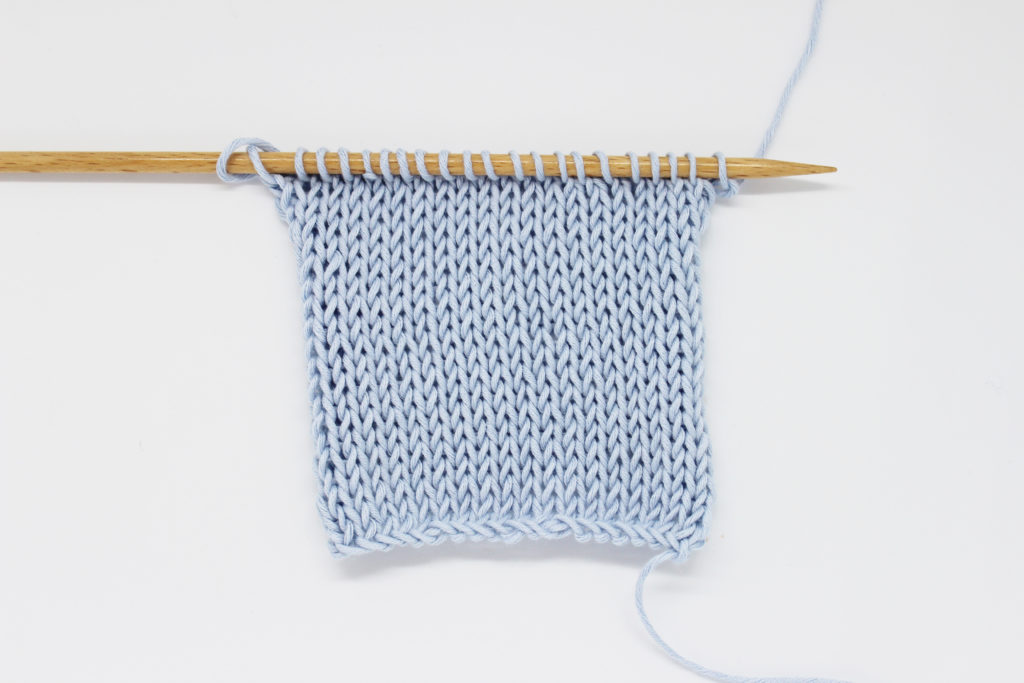 You must repeat the former steps until no more stitches are left, and they are all placed on the needle.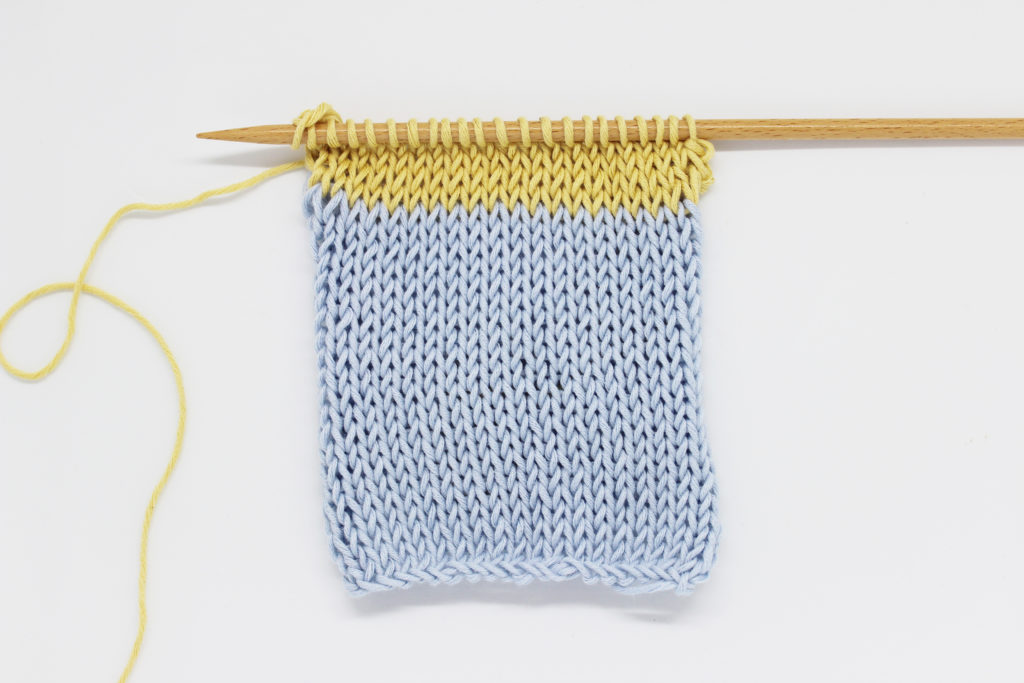 Now all you need to do is continue knitting your garment to modify as you wish. We hope you find this tutorial useful and… don't forget to share your projects on social networks with us with the hashtag #weareknitters. See you next time!